Industry Representatives
for manufacturers, importers, and distributors
We represent all those who specialise in health foods, food supplements, herbal medicines and natural body care products in Ireland.
As the natural health products market continues to develop and expand, this vibrant Irish industry sector needs an energetic and astute caretaker that will be vigilant on the issues that can impede or assist the development of our industry sector.
The Irish Health Trade Association has worked tirelessly for many years, engaging proactively and re-actively at national and EU level and we are recognised by stakeholders and legislators as a responsible industry representative.
Looking after our health post lockdown
IHTA Supplements Research Study
IHTA PROVIDES
An Effective Voice
Understanding the policy and regulatory landscape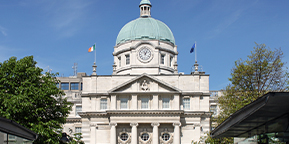 Voice For The Industry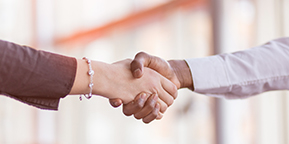 Build Relationships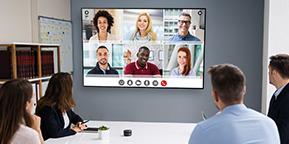 Regular Consultation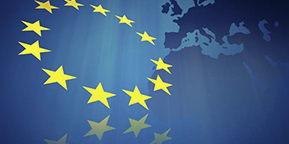 Value Added Services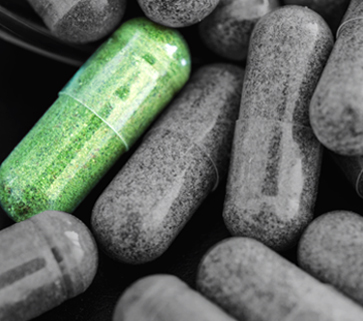 WE SPECIALISE IN
Regulatory Support
The pace of regulatory development and change for food supplements, herbal remedies and other natural health products is relentless and it is the IHTA's role to;
PROUDLY PRESENTING
Member Organisations
Our members, national and international, span all areas of the Irish health food and retail industry.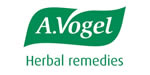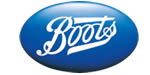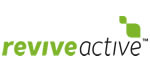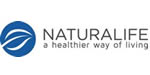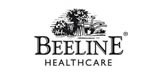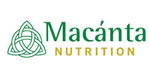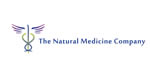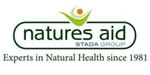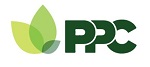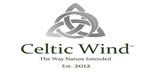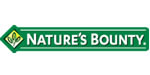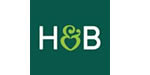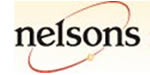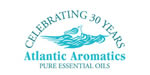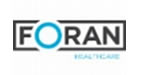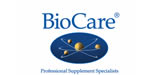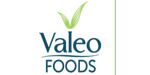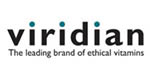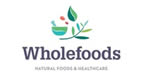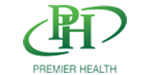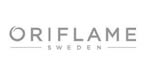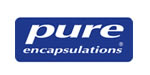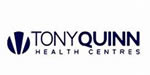 TESTIMONIALS
From Us & Some Members
We thank the following members for their support and commitment to the association.
"The vibrant Irish market needs an energetic and astute caretaker who will keep vigilant on the issues that can impede or assist the development of our industry.

The Irish Health Trade Association has worked tirelessly for many years, engaging proactively and reactively, we have undertaken consumer and political campaigns aimed at protecting the market environment to assist our members businesses to thrive. We have made numerous submissions to regulators and government departments on behalf of our sector and we pledge to continue on with our caretaking responsibility.     
We have been members of the IHTA for more than 20 years and involved as council members from the start , as an organisation, the IHTA punches well above its weight. Without the IHTA there would be a void and our industry would have no voice and no advocate. Our industry has been well served by the IHTA over the years.
"PPC Galway was a founding member of the IHTA and during the many years of our partnership, we have benefited from the focused stewardship of the Association. With never-ending challenges being faced by our industry sector, it is reassuring to know that we can rely on the IHTA which is in effect, the voice and caretaker of our natural health products industry. We continue to be an active member within the Association."
Do You Operate
In The Irish Market?
Is your business interested in keeping up to date on industry news and regulatory developments at national and EU level as they unfold ?
Is your business interested in working with a representative trade body that has over the years forged consultative links with our regulatory authorities namely the Foods Safety Authority of Ireland (FSAI) & the Health Products Regulatory Authority (HPRA).
Our meetings with our regulatory authorities assist in keeping open lines of consultation and communication and contribute to forging meaningful engagements with industry.
Not only do these meetings present the opportunity to raise issues of concern of members, it also provides a forum for the bodies to inform us of up-coming plans and developments.
Is your business is interested in working with an active trade body that has cooperative and partnership links with other trade bodies namely the UK's Health Food Manufacturers Association (HFMA) and the European Federation of Health Products Manufacturers Associations (EHPM). Nationally, we collaborate with Health Stores Ireland (HSI) and the Irish Pharmacy Union (IPU), it is in our mutual interest to liaise and converse.
Could your business benefit by partnership with an industry body that recognises that unity gives us strength? – be part of focused team that punches well above its weight.
The primary objective and function of the IHTA is to caretake the environment within which our members operate, we value our members who provide the necessary support to assist us in our directions.
By partnering with the IHTA you demonstrate to your customers that you support the Irish natural health products industry.
ARTICLES
Topics Of Interest
ihtacontrol
With the month of April upon us and the promise of blue skies and sunshine to follow, readers must be optimistic that better days are ahead, vacinated numbers increase daily and at time of writing, it is expcted that commercial and social restrictions will be reducing as the summer...
ihtacontrol
Normality as we once knew is no more, the unforeseen consequences following the arrival of COVID-19 to global shores mandated a swiftness of unprecedented changes to our daily lives, affecting personal, social, and work practices. Who could have foretold of general acquiescence to removal...